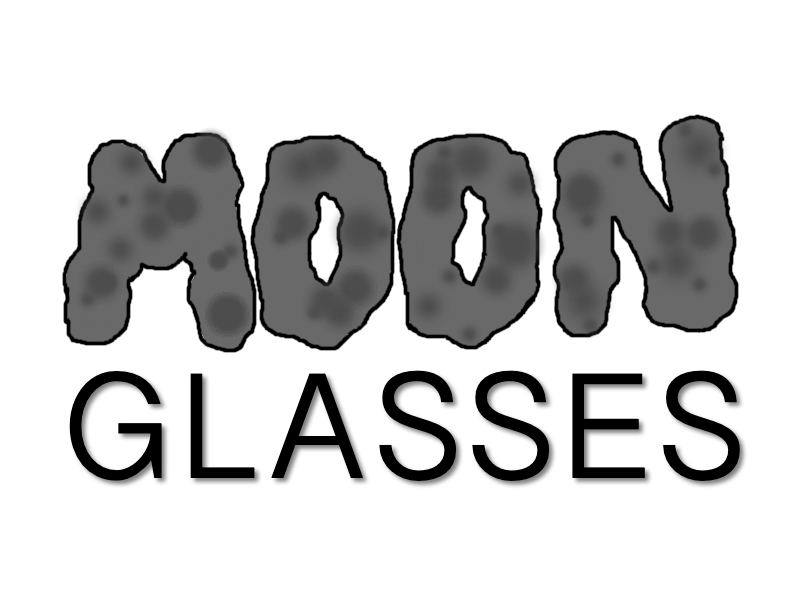 About Us
We are a small eyewear company for young girls in high-school or college to express themselves with an accessory that will help their eyesight as well.

Started out of Wilmington, NC, we were a brick-and-mortar store but in the last month, we made a complete transformation over to a click-and-mortar store.

When she was a teenager, owner and CEO, Emma Claire Lisk, was so tired of overpriced eyewear and wanted to find a place where she could purchase cheap eyeglasses. So she decided to make her own shop.

Price should not be a problem due to our extremely low rates. However if it is still a problem, Moonglasses hosts a monthly giveaway on our Instagram to those who cannot afford sunglasses.