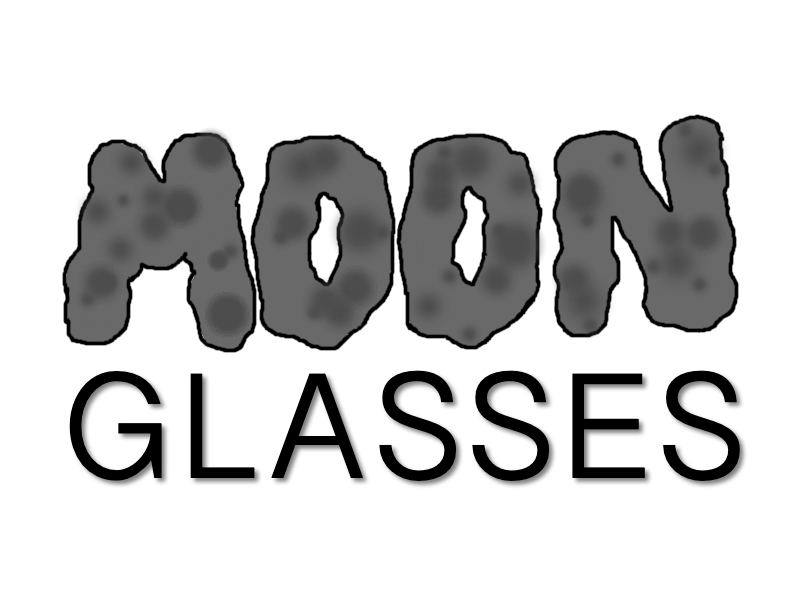 FAQ
Who are you?
We are a sunglasses retailer located in North Carolina. We have a vast collection of styles for women to express their fashion style.

Where do you ship from?
We ship from Wilmington, NC.

What is your shipping policy?
To find out about this topic, go to the policies page.

How long have you been in operation?
Moonglasses has been a company for a month now.

When do new styles come out?
We get new shipments in every 2 weeks.
---
Was this page helpful? Yes No
How did you find this site? (Check all that apply.)
Banner Ad Social Media A friend told me
First name:
Last name:
E-mail:

Do you have any questions?