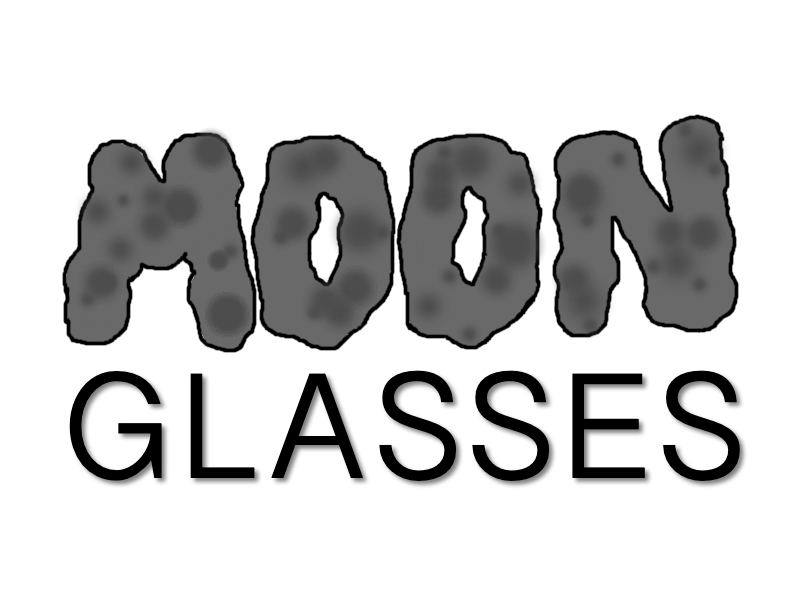 Policies
Privacy Policy
Moonglasses insures that your information will not be sold/shared. Cookies are only used to collect information for in-house usages. Security of transmitted information is secure. Notification of changes will be posted/made public.
Shipping Options
Moonglasses uses UPS because they give quality shipment to our customers.
United States Shipping: 3-5 business days at $2-$10 depending on the weight of the package
International Shipping: 7-9 business days at $5-$15 depending on the weight of the package With an order of $50 or more, customers can acquire FREE Shipping.
At an increased price of $10 in shipping, Moonglasses will overnight your package to you.
Return Options
Moonglasses can be returned for in-store credit within 15 days of purchase. We will fund your shipment back to us with a return label we will provide for you. However, if the product comes back damaged, you will not be granted a refund. We only operate under eCommerce, and do not use brick and mortar services.